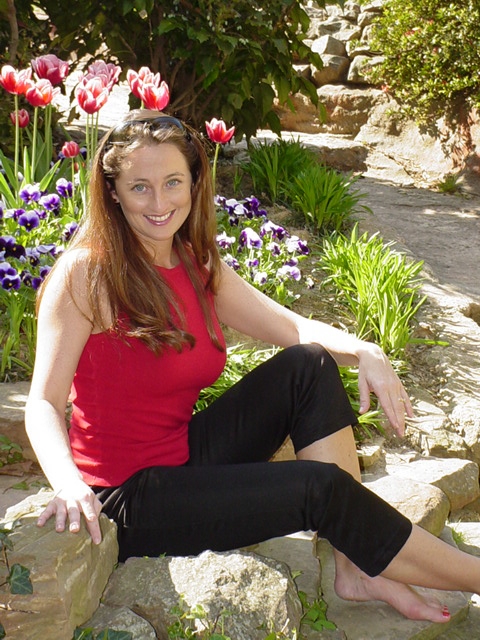 I'm Jamia, a forward thinking, highly motivated designer & developer from Memphis, TN.
 What do I know?
I am skilled in HTML/CSS authoring, lightweight & visual programming, interface design, e-commerce solutions and design for print.
What I can do for you?
I'm happy to work alone or as part of a team to find the perfect solution to your project. I listen to your needs and then solve them. We can work together on website designs, application development, e-commerce solutions, print design or any other custom requests.
What to do now?
Take the first step towards your new project and contact me. Buzz me an email and I'll either email or call you straight back.